held or attended an event?
Your Opinion Matters
Learn what makes our location the premier event facility in the area by hearing from our satisfied clients!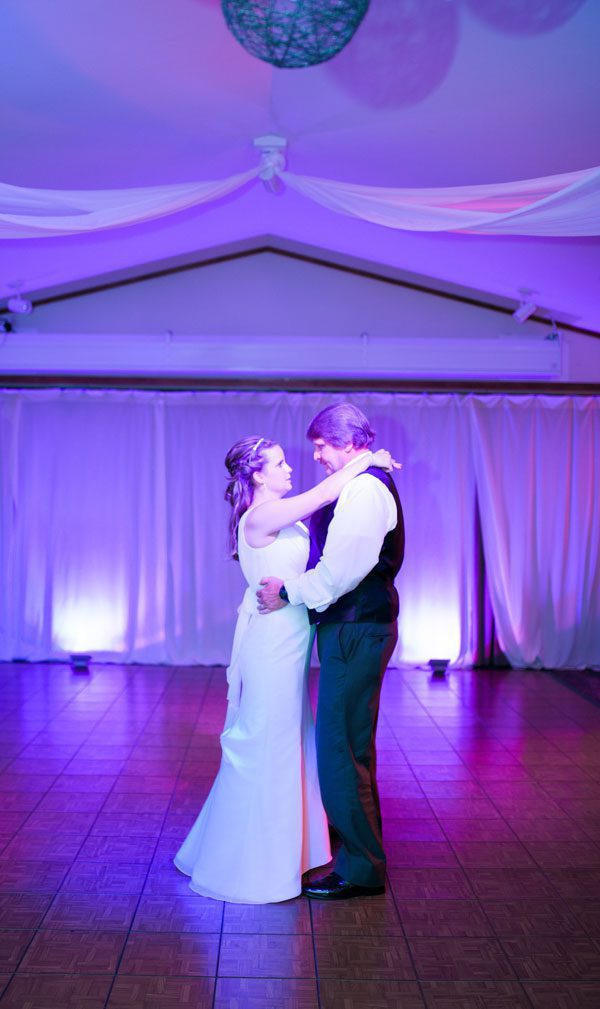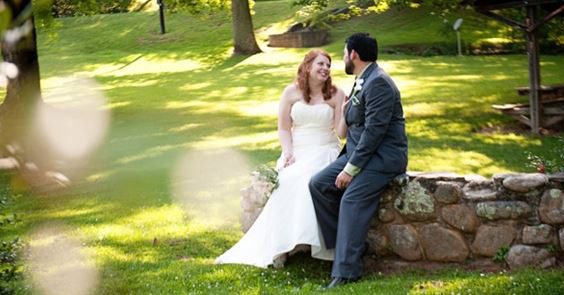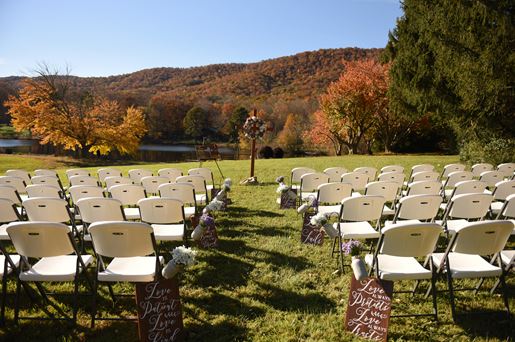 satisfied clients
Our Reviews
R
ead reviews from satisfied clients of Forge Valley Event Center. We also welcome your comments and observations of our facility and grounds.

Ashley did a fantastic job with helping plan our wedding at Forge Mountain Event Center. She is very organized and professional. She listened to our needs and concerns and had excellent suggestions and recommendations to make our night a perfect night for everyone. A classic example of the type of service you can expect when holding your event here follows: When we arrived she had both indoor and outdoor arrangements prepared as we wanted to hold our ceremony outside by the lake but the weather forecast was questionable. Later that night when we had realized we forgot containers for the leftovers she volunteered to run to a local store and purchase some for us! You won't be disappointed if you have your special event at Forge Valley! Superb customer service!
A
mazing vendor to work with, very professional and met all my expectations. Hands down, would recommend to anyone!! Ashley will go above and beyond to make sure your day is all you have ever wanted it to be and more!!
W
e could not have picked a more perfect place for our wedding. Forge Valley is beautiful, very affordable, and Ashley was so wonderful and easy to work with. We only met with her twice and she had all the ceremony/reception details taken care of. She knows what she's doing and is very organized which made everything run so smoothly. We would recommend Forge Valley to anyone!
A
bsolutely LOVE this Venue. Ashley did an AMAZING job as my coordinator and did her very best to meet ALL of my wishes. My wedding was started on time! And all of our timeline that she gave me was to the minute!!!! So very pleased with EVERYTHING!
Ready to Learn More?
Contact us today to talk to our Event Consultant.