submit yOur proposal request
Are You Ready to Take the First Step?
It's never too early to contact us about an event you may be planning. Complete this Event Proposal Request Form and we will review your information and respond quickly with recommendations and pricing. Don't worry if you haven't decided on the answers to all of the questions. You can always provide more information later.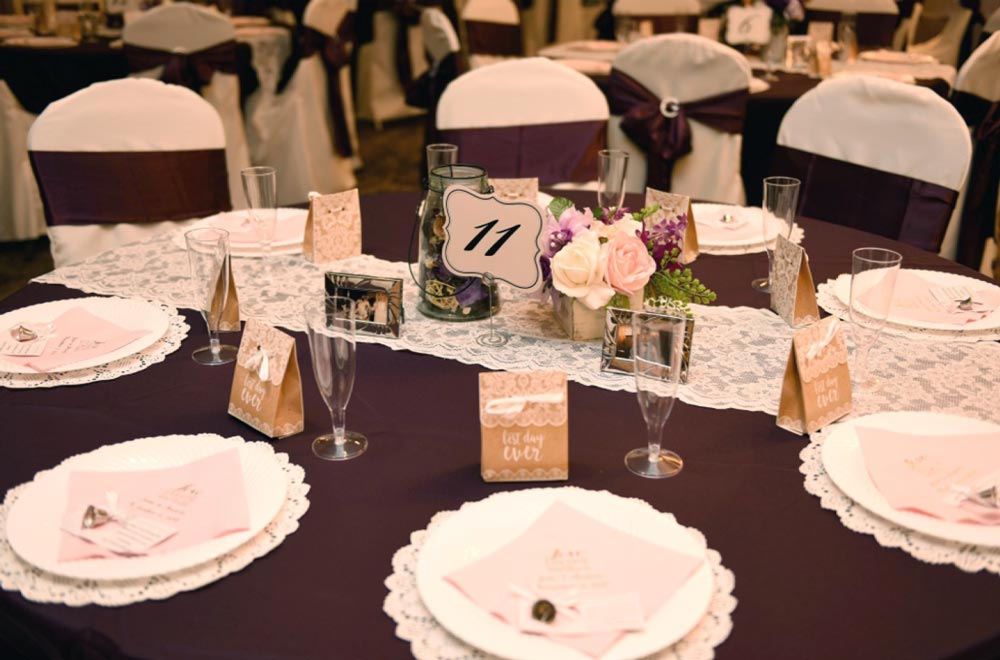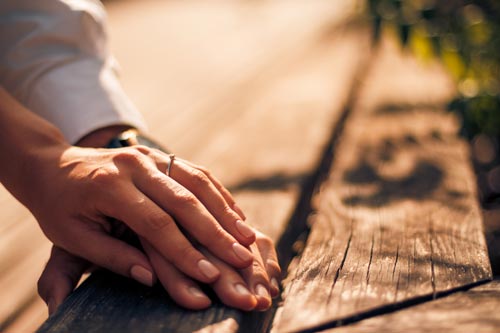 event consultants are ready
Let Us Help You Plan Your Event
Requesting a proposal from us is quick and easy. Please take a few minutes to fill out our online request form and you will be contacted by a sales representative to assist you with planning your wedding or other event. You will likely have many questions and concerns. You can find many answers on this site. Contact our Event Consultant anytime.
Get your no-obligation customized proposal with recommendations. Completing this form does not obligate you in any way.

Forge Valley Event Center
Proposal Request
Ready to Learn More?
Contact us today to talk to our Event Consultant.