To Help make Your Day Special
Recommended Vendors
You may use any caterer, florist, photographer, band or other vendor you would like. Below you will find a list of vendors we know and trust. They have experience working at Forge Valley Event Center. They can help make your event a success.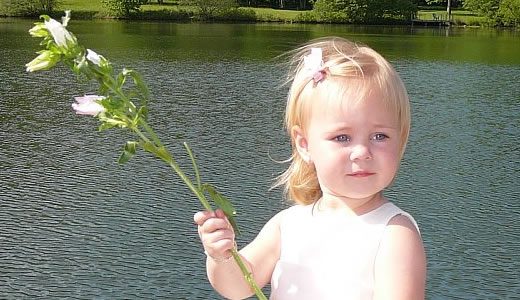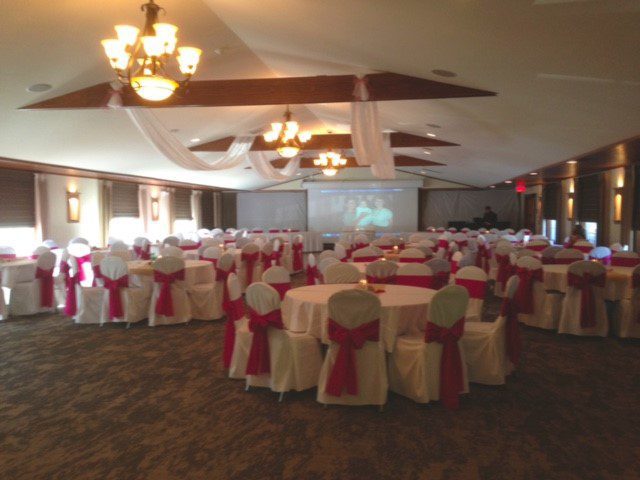 Find the Perfect Merchant
Recommended Vendors
Contact us to learn more about our recommended vendor list. We look forward to working with you and the vendor you choose to make your day special! Choose from the options below to see each category.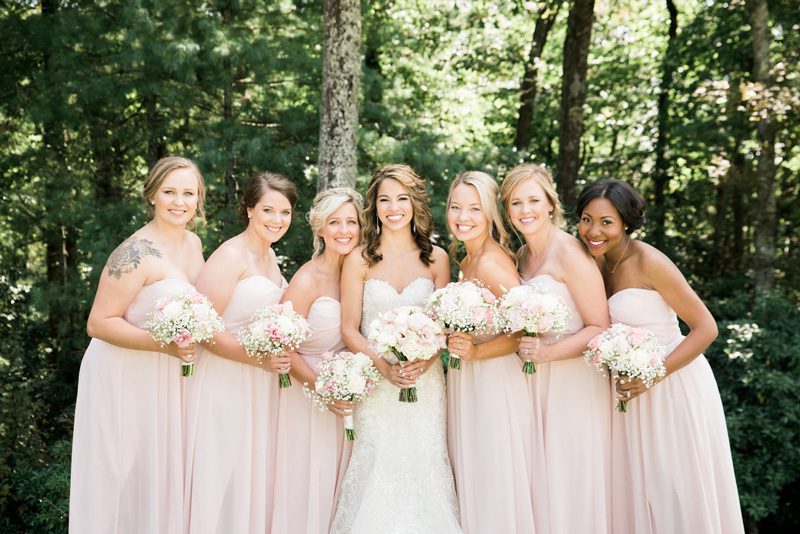 Photos are meant to capture special moments in your life; a wedding, your senior year of high school, an engagement, family time… When you hire a photographer, you want someone who will pay attention to detail and capture all of that; who will understand why the moment is important with the skill to portray those memories beautifully. Jennifer Burrell loves what she does and considers each clients a friend.
---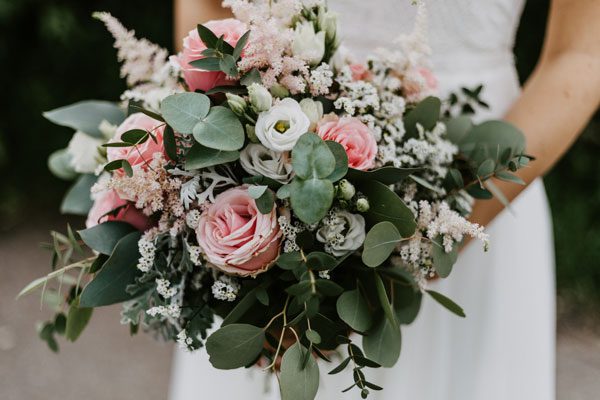 Floressence Flowers creates custom flowers for weddings, events and occasions in western North Carolina. We provide our clients with expert design, the freshest flowers available from around the world and our own garden, exquisite containers, candles and props, and detailed customer service. With this combination, your special event is sure to be unique and unforgettable.
828-490-1231
---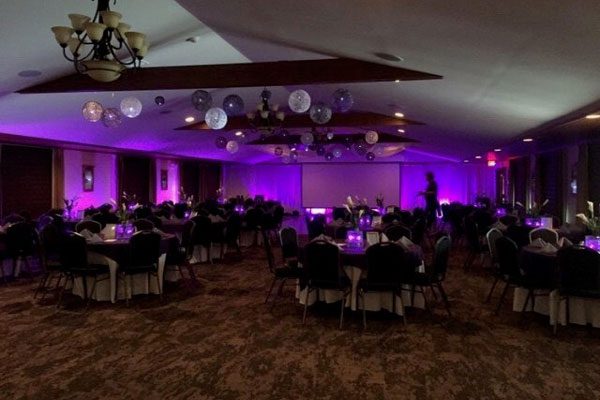 Sound Extreme Entertainment has been specializing in private and corporate parties, weddings and wedding receptions for more than a decade. With over 20 DJs to choose from, one will be the perfect fit for your event. Include Video Karaoke, or dance the night away at your event. Professional, full-time and experienced, Sound Extreme DJs have the latest technology and equipment. They have an Unlimited Music Library of music to choose from. Sound Extreme will make sure your wedding or other event is a success. They will really have your party up and moving! Give us your likes and dislikes and leave the rest to us. Just relax and enjoy your event.
828-551-3519
---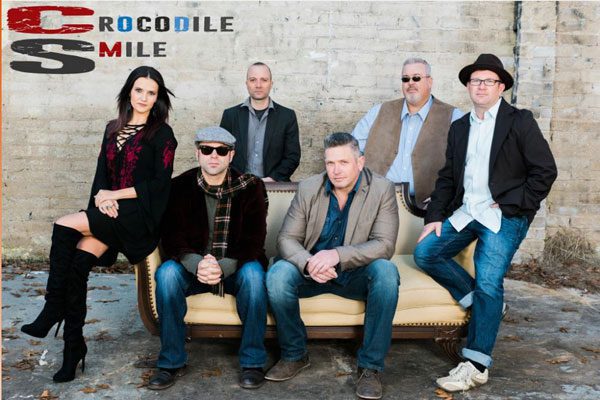 Crocodile Smile will really get your party off the ground! Ben Sikorski is a charismatic singer and entertainer. He is backed by talented experienced musicians. They perform your songs the way you want to hear them! Your guests will really have the time of their lives. They show up on time, look great, sound incredible and keep your party going.
828-551-3519
---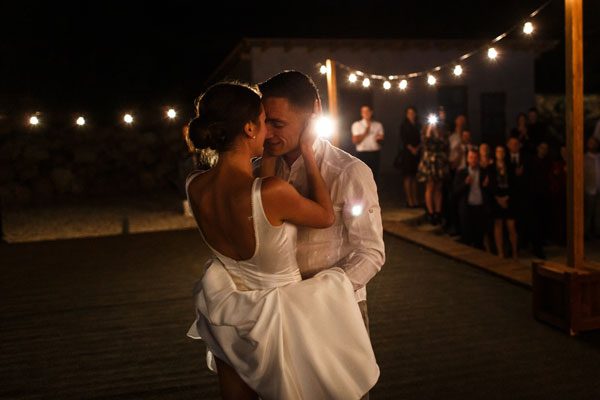 We are devoted to helping you create the wedding of your dreams.
828-450-8000
---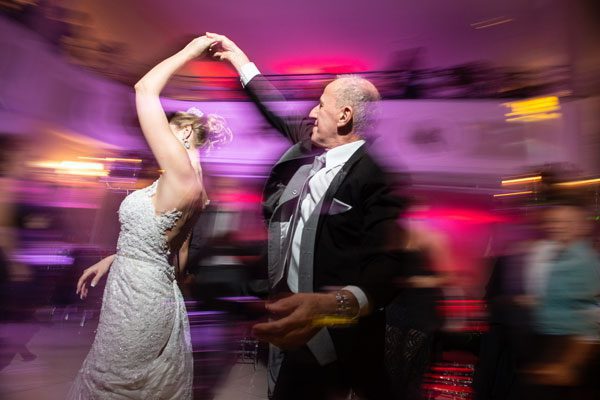 Established in 1978, Sound Explosion Mobile Sound Systems has earned the reputation of delivering DJ and sound system excellence for over thirty years. We create a high energy and fun dance atmosphere by providing the absolute best music mix and entertaining special effects light show, for your wedding, corporate event, high school reunion or school dance.
828-275-0342 (Asheville and Western NC)
704-957-6639 (Charlotte and surrounding areas)
---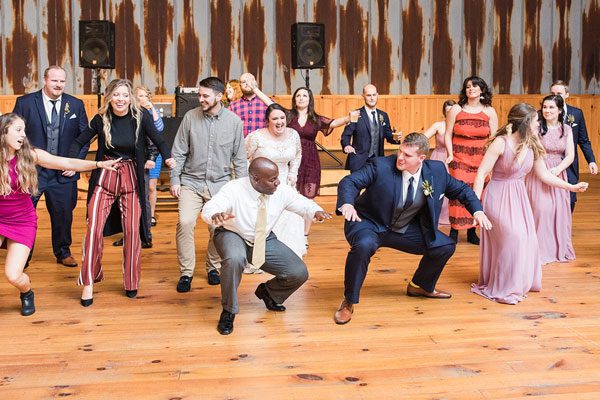 Professional DJ Dogg, has been a DJ for 9 years. He does all kinds of events. Weddings, School Dances, Corporate Parties, Private Parties, Camp Dances and Reunions. He will get out on the floor with you and teach you dance steps. He loves to interact.
828-577-9450
---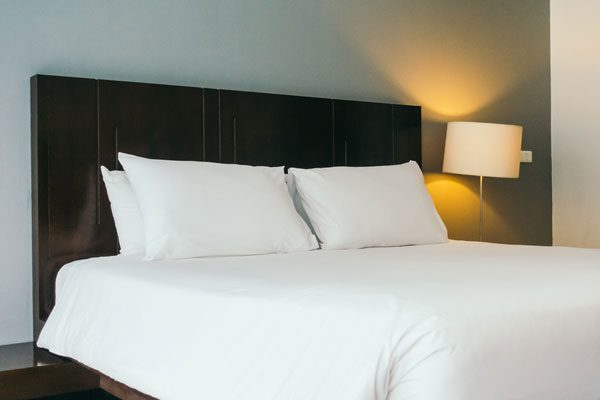 Hampton Inn Hendersonville is your ideal choice for hosting out of town guests. We offer newly designed rooms, warm hospitality and thoughtful amenities. Let us take care of your guests so you can concentrate on your memorable occasion.
Best Wishes for a spectacular event!
(828) 697-2333
---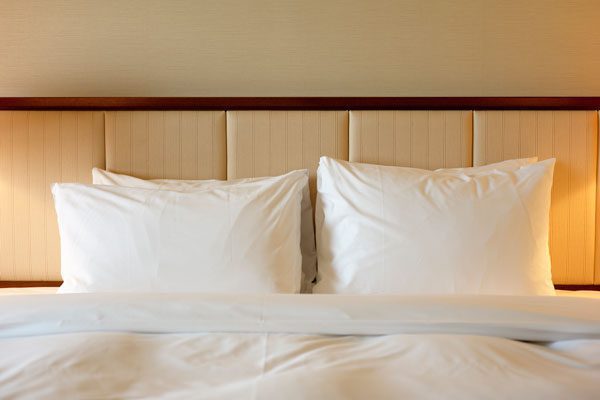 Whether visiting for business or pleasure, in a standard room or suite, you'll enjoy all of the extras our Asheville hotels have to offer. They're part of what makes staying at a Hampton hotel of Asheville a very special value.
18 Rockwood Road Fletcher, NC 28732
(828) 687-0806
---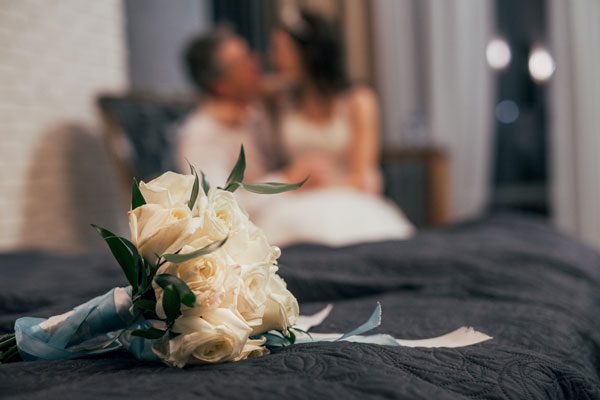 The Residences at Biltmore sets the precedent for luxury accommodations in the Asheville area. This all-suite hotel is nestled on top of a hill cradled by old-growth hardwood trees, just outside the gates of the Biltmore Estate in South Asheville. Convenient to Asheville and all of the most sought out tourism destinations, restaurants, and shopping, The Residences at Biltmore is the premiere Asheville hotel. The Residences at Biltmore offers unique luxury suites where guests may stay for short or long term.
700 Biltmore Avenue
Asheville, NC 28803
1-866-433-5594
---
Ready to Learn More?
Contact us today to talk to our Event Consultant.