learn what sets us apart
About Forge Valley Event Center
Located in Mills River, NC, Forge Valley Event Center has become a popular event space for weddings and other events. Our venue is the perfect place to make memories while celebrating any special occasion.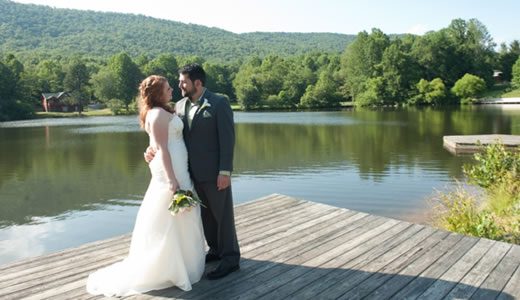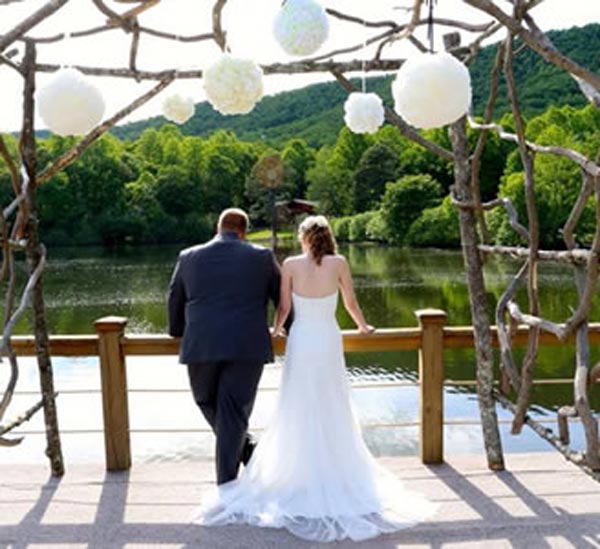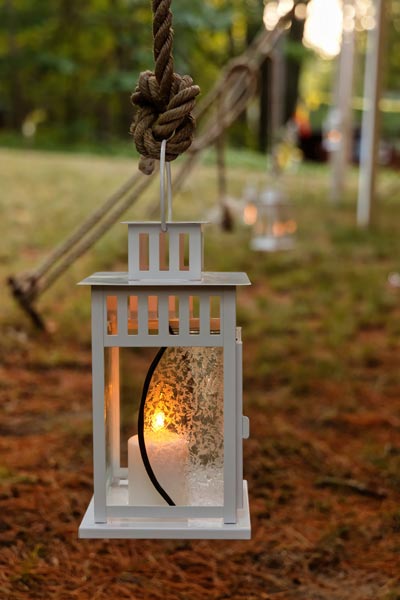 Our Story
The History of Our Gorgeous Views
F
orge Valley Event Center is a family-owned and operated facility that was purchased in 2007. After purchasing the land and extensive planning, the family decided that this area needed a great location for all size groups to gather and enjoy one another. Forge Valley Event Center officially opened its doors in 2010. Weddings and receptions are the main events held at our beautiful facility.

An experience you—and your guests—won't forget
Our Mission Sets Us Apart
Forge Valley's mission is to provide a beautiful, spacious, and inclusive but affordable place for any type of event. It is also within our mission to ensure each client's experience at Forge Valley is memorable, enjoyable, and as stress-free as possible.

The Forge Valley Difference
So exactly what sets Forge Valley apart from other event venues? Our outdoor grounds alone provide an amazing all-in-one view of a five-acre lake and a magnificent view of the Blue Ridge mountainside. Forge Valley is a unique facility in that we can be as much inclusive as the client wishes or we give the client the flexibility to use his or her own vendors and connections.
We strongly believe whatever special day YOU are planning is exactly that… YOUR SPECIAL DAY!
In addition to our lovely facility, Forge Valley Event Center has a friendly staff that is ready to assist you with your event needs. Contact us today to see the difference Forge Valley makes!
Ready to Learn More?
Contact us today to talk to our Event Consultant.